Black Belted cows in calf with Dun Belted Bull as Package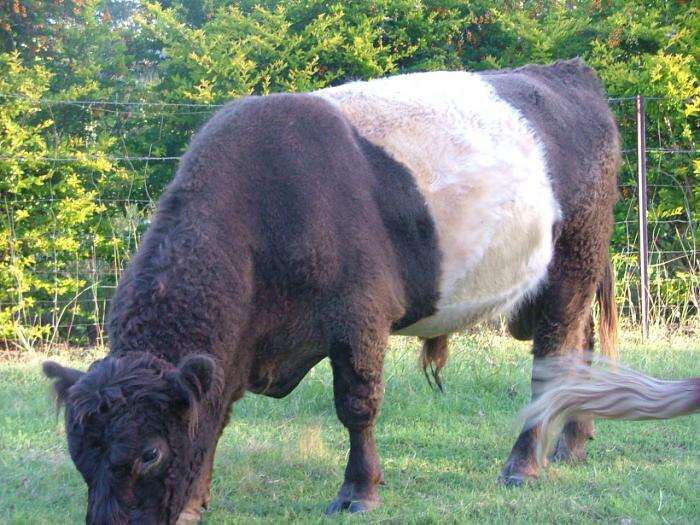 Posted by Valleycloud (Sunshine Coast region) on 12-May-20 11:32 AM AEST
To reply to this advertisement email karin@galloway.net.au
Please email me at

valleyclouds@minigalloway.com

We have 2 Black Belted cows in calf to my Dun Belted Bull, they carry the red gene so can produce Black, red or Dun Belted calves ( $1800each) as well as Miniature Dun Belted Bull with perfect belt for $1800

.
If they go as a package they will be $4500 for the 3 of them.

They are vaccinated with 7 in 1 as well as drenched with Cydectin.

We also have a Black Steer for $650 .

Or pregnant Cows with Outcross Bulls, feel free to ask and we can get a Package to get you started.