FERTILE EGGS - MIXED AREA OF VARIOUS BREEDS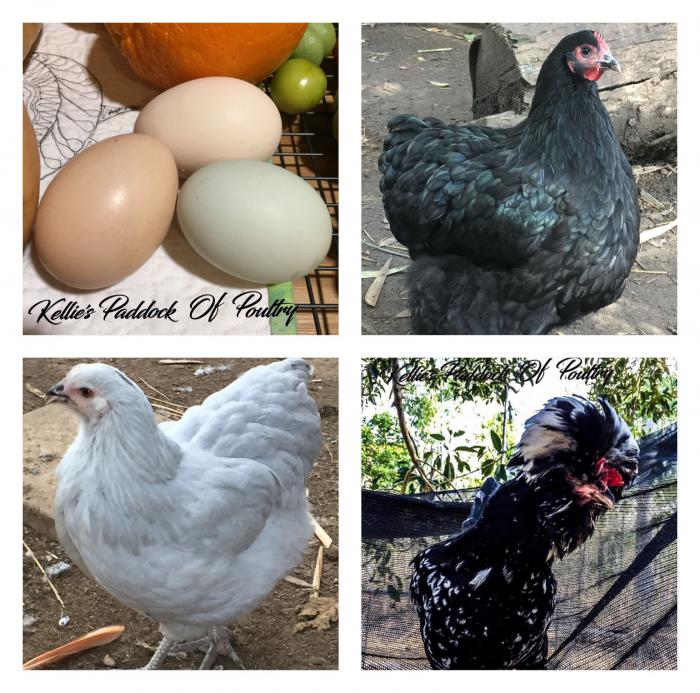 Posted by KPoP (Owanyilla, Fraser Coast Qld) on 13-Jul-20 06:13 AM AEST
To reply to this advertisement email kelliemc5@gmail.com
If you would like to hatch a few chicks and not concerned if they end up being crosses....$15 per dozen. Pick up only, Owanyilla Qld...15 mins Sth Maryborough, just off the Highway.

The chickens that mingle together vary at times, but eggs may consist of Sussex (Coronation, Lavender & Speckled), Houdan (Mottled), Orpingtons (Splash, Black & Blue), Australorps (Splash & White), and Bantam Frizzled & Smooth Naked Necks, Araucana (Various colours) crosses.

You may though at times be lucky enough to get a couple that will end up pure.

Email me to express your interest.