FERTILE EGGS - Orpingtons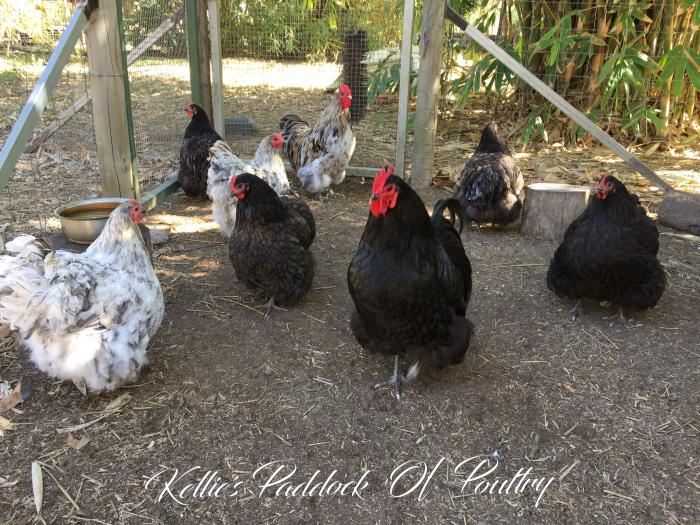 Posted by KPoP (Owanyilla, Fraser Coast, Qld) on 19-Jul-20 01:46 PM AEST
To reply to this advertisement email kelliemc5@gmail.com
Mixed area of Blue, Black and Splash Orpingtons. This breeds eggs will be collected for hatching from 2nd August 2020. $50 dozen, prefer pick up, but will post at buyers risk....postage $30 extra for up to 2 dozen.

If local, can do a custom hatch if you don't have the means to incubate/hatch...the rate will be $15 per chick (6 for $80).

Located Owanyilla, Qld, 15 mins south of Maryborough, just off Highway.

To express your interest, please email me.