Miniature Black belted Steer or Bull calves available now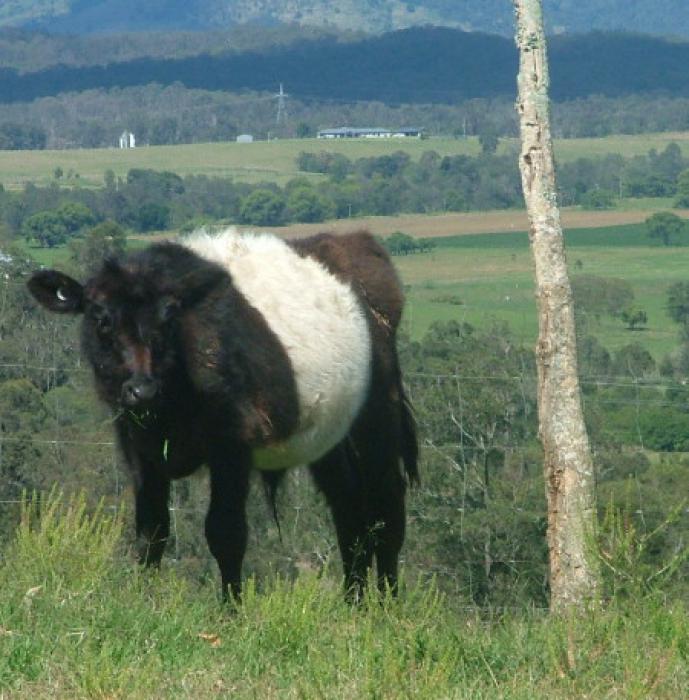 Posted by Valleycloud (Sunshine Coast region) on 20-Nov-20 03:30 PM AEST
To reply to this advertisement email karin@galloway.net.au
Please email me at

valleyclouds@minigalloway.com

We have a Black belted Bull calf for $1500 or steered for $950.

Also a Black belted Steer Calf 6mths now for $950

Both have been vaccinated with 7 in 1 and been drenched with Cydectin.

They are great Little Pets and great mowers around the house.

been raised around the house so pretty quiet and they come when called.