Miniature Panda Bull Calf ready in 20 weeks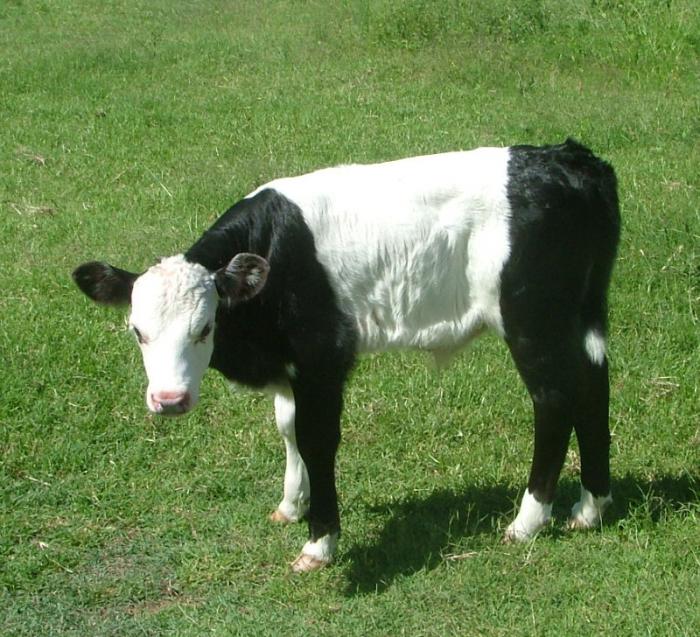 Posted by Valleycloud (Sunshine Coast Region) on 6-Jan-21 10:52 AM AEST
To reply to this advertisement email karin@galloway.net.au
We have a Gorgeous Miniature Panda Bull Calf available in 20 weeks time once he is weaned.he was 3 weeks in the Picture

Please email me at

valleyclouds@minigalloway.com

We have a Black Miniature Panda Bull calf for $3500 or steered for $1500.
He would sire awesome Pets for Hobby farmers as we find the Hobby farmers are after small cute Cattle purely for the enjoyment and keeping the Lawns short

Also a Black belted Steer Calf 6mths now for $950

Both will be and have have been vaccinated with 7 in 1 and been drenched with Cydectin.

They are great Little Pets and great mowers around the house.

They have all been raised around the house so pretty quiet and they come when called.