Latest cattle available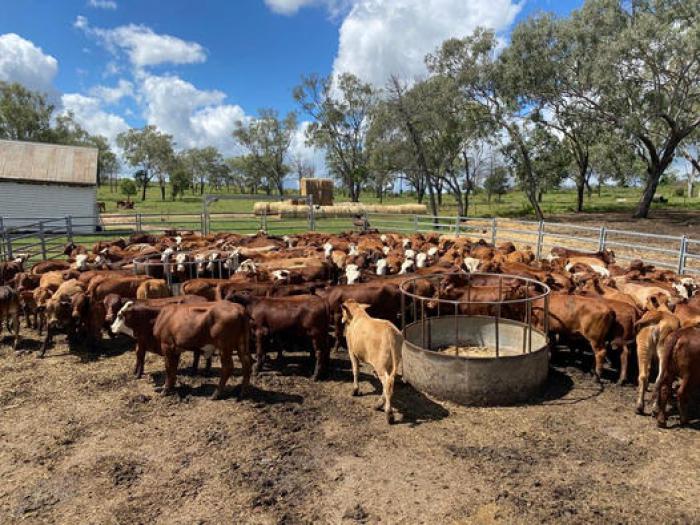 Posted by Chantellefarm (Mount Gambier SA) on 20-May-22 04:46 AM AEST
To reply to this advertisement email chantelle.smith4cam.smith@gmail.com

Here are our current cattle available:
STEERS56 Droughtmaster and Santa X Steers. 6-12 months old. $1500 ea plus GST.
22 Angus X Steers and Bulls. 7-9 months old. $1470 ea plus GST.
15 Charolais X Steers. 7-10 months. $1490 ea plus GST.

23 Brahman X Steers. 8-14 months. Good, softer big framed steers. $1450 ea plus GST.

44 Flatback Mixed Steers and Bulls. 4-7 months. $1350 ea plus GST.

HEIFERS 215 Droughtmaster and Santa x Heifers. 7-14 months. $1435 ea plus GST.

A very good quality run of heifers would suit future breeders or feeders.
A fair mix of softer heifers with Bradford, Hereford, and Limousin influences.

28 Angus and Charolais X Heifers. 6-12 months. $1350 ea plus GST.
76 Mixed Heifers. 4-7 months. $1200 ea plus GST.

If you would like any more info, email me.