Top quality Large fowl Sussex Pullets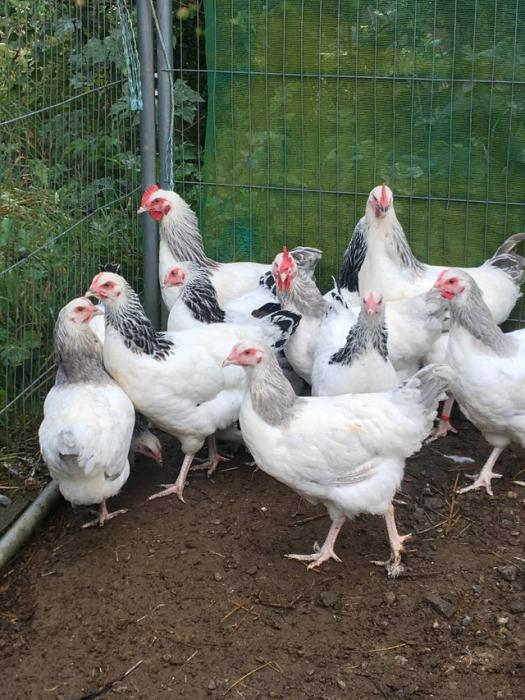 Posted by vannessaaussienurse (Murwillumbah) on 28-Jul-22 11:44 AM AEST
To reply to this advertisement email vannessa.aussienurse@gmail.com
11 Large fowl Sussex Pullets available.

I have lots of top quality, Light and Coronation Sussex pullets for sale! Really lovely chicken, coming along nicely!

Don't see many good coronations like this around! Can make up into Pairs/Trios if you'd like.

$50 each for the Light Sussex, $50 each for the coronations! Or could potentially do a deal of $35 each if you'd like several
Can ship.