South Australia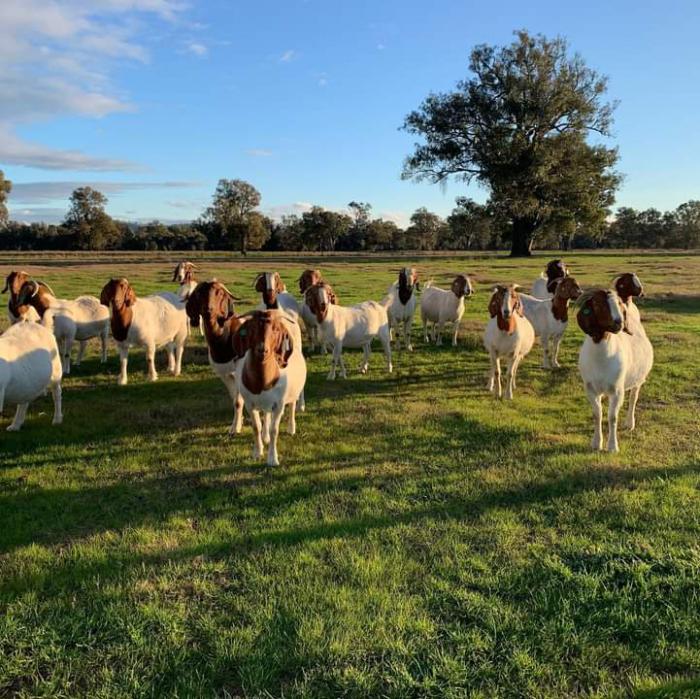 Posted by Chantellefarm (Discount cheap Boer goats for sale) on 31-May-22 08:14 AM AEST
To reply to this advertisement email chantelle.smith4cam.smith@gmail.com
1 year and 4 months old bucks and for sale auction sale looking for fast home for 30 heads due to lack of space as we are looking to add more cattles and do not have enough space for goats. Cheap price $100 per head, selling from 5 heads upward. All trained vets check sociable goats for farming and pet purposes.

Can arrange to ship for an extra cost of $60
Available stock 35 heads for sale. 25 bucks and 10 Does.
You need just a fence, grass, and water for them.